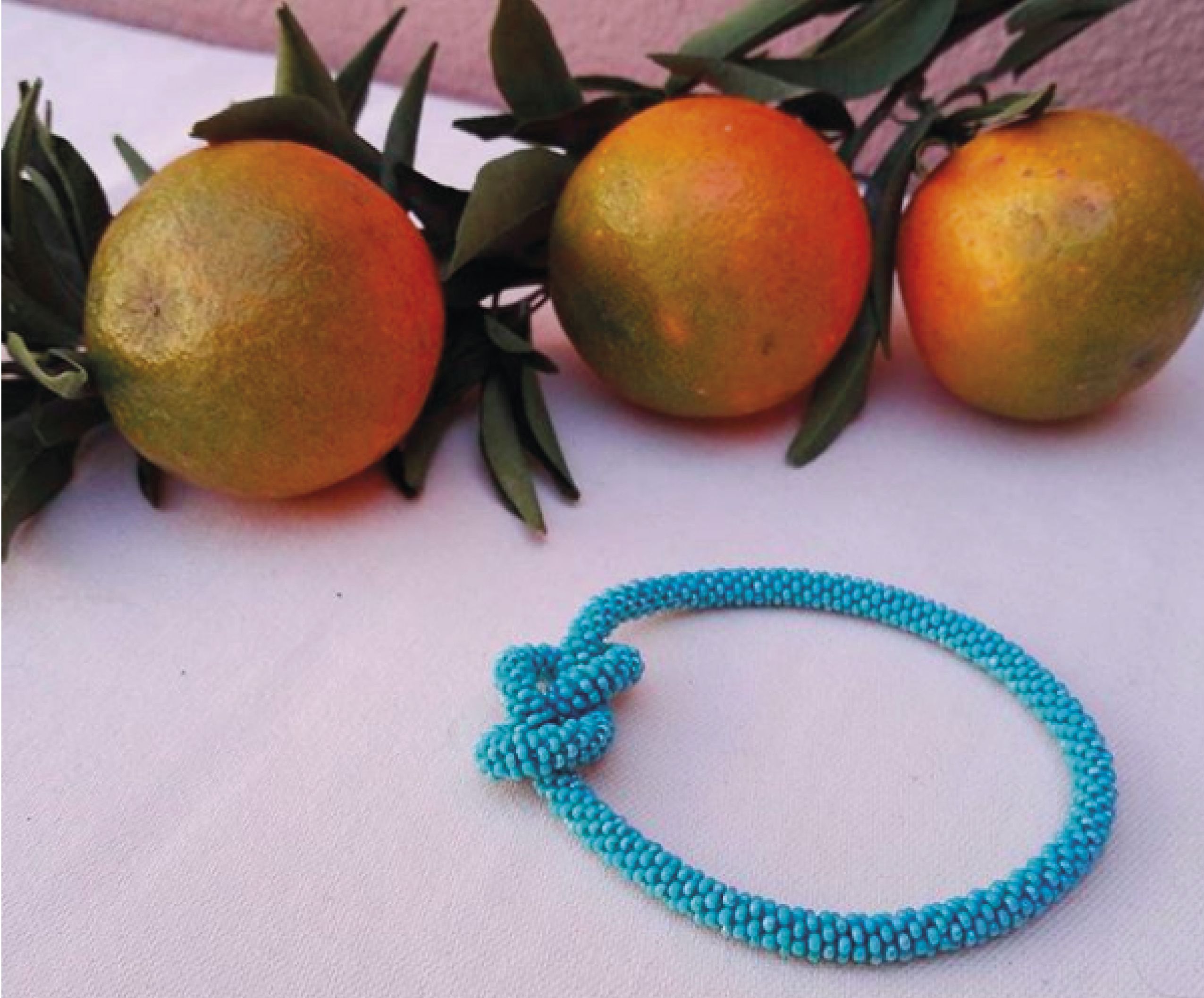 Bienvenue sur notre site de commerce B2B. Afin de consulter notre catalogue et de passer votre commande, merci de bien vouloir vous connecter, puis de cliquer sur l'ongler "Boutique".
Nous vous remercions de votre visite!
Dear customers,
Welcome to our B2B website. In order to have access to our catalog and to our online order tool, p
lease sign in and click on the "Boutique" tab.
Thank you for your visit!